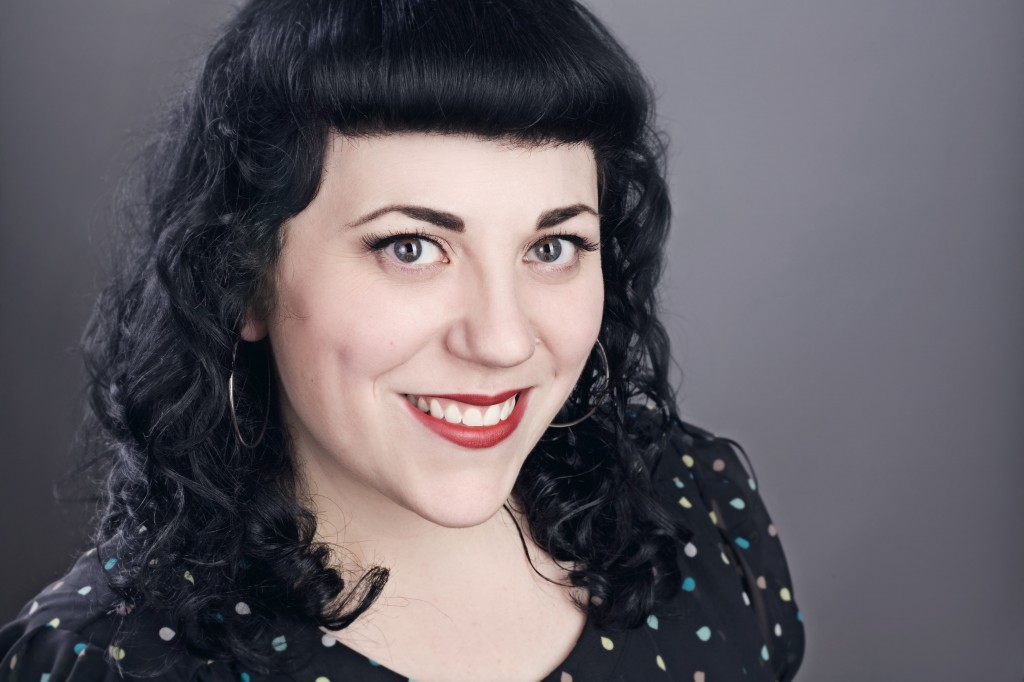 Platform Experience
For the past 17 years I have had the pleasure of designing and implementing web sites for amazing clients.
I made my first website back in 1996 and I have been hooked ever since. My passion for technology, visual design and satisfying clients are the driving force behind my work. I work with companies to create positive online experiences for their employees and customers.
I love collaborating with talented people on exciting projects.
I can help during all phases of a project from gathering requirements, wireframing and designing user interfaces, creating HTML, CSS and JavaScript to implement designs, and training people on using what we have put into place.
For the right-sized project, I can be the one-woman show that brings your idea to life.
Roles I have held:
User Experience Lead
Interaction Designer
Front-end Developer
Business Analyst
Graphic Designer
End-user Trainer
Project Manager
Quality Assurance Analyst
What I do:
Design & implement branded experiences for SharePoint and Wordpress
Gather system requirements
Create wireframes and prototypes
Design graphical user interfaces
Conduct card sorts
Perform usability testing
Conduct stakeholder interviews
Lead focus groups
Train clients on their new systems
Contact
Get in Touch!
I would be more than happy to chat with you about how I may help with your next project.